See on Scoop.it – Political News Updates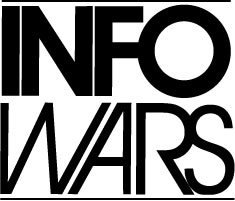 Shock claim purported to come from "one of America's foremost military heroes".
2009 Nobel Peace Prize nominee Jim Garrow shockingly claims he was told by a top military veteran that the Obama administration's "litmus test" for new military leaders is whether or not they will obey an order to fire on U.S. citizens.
Garrow was nominated three years ago for the prestigious Nobel Peace Prize and is the founder of The Pink Pagoda Girls, an organization dedicated to rescuing baby girls from "gendercide" in China. Garrow has been personally involved in "helping rescue more than 36,000 Chinese baby girls from death." He is a public figure, not an anonymous voice on the Internet, which makes his claim all the more disturbing.
See on www.infowars.com